Digital boost to accounting
Already building Open Banking APIs in-house?
Become Open Banking compliant with Salt Edge in 3 months only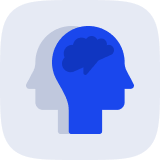 Full-stack toolkit for a seamless compliance experience
Doing it in-house is expensive, time-consuming, and requires a team of programmers, architects, customer care and UX specialists with expertise in open banking. Are you ready for this? There is a much better option: choose a trusted partner with 10 years of experience globally. Choose Salt Edge.
With 10 years in Open Banking, we can assist you with it all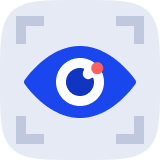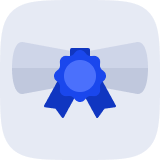 Make sure that only authorised fintechs access your customers' accounts
Get the third party validator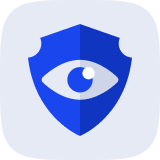 Salt Edge solutions behind your
business transformation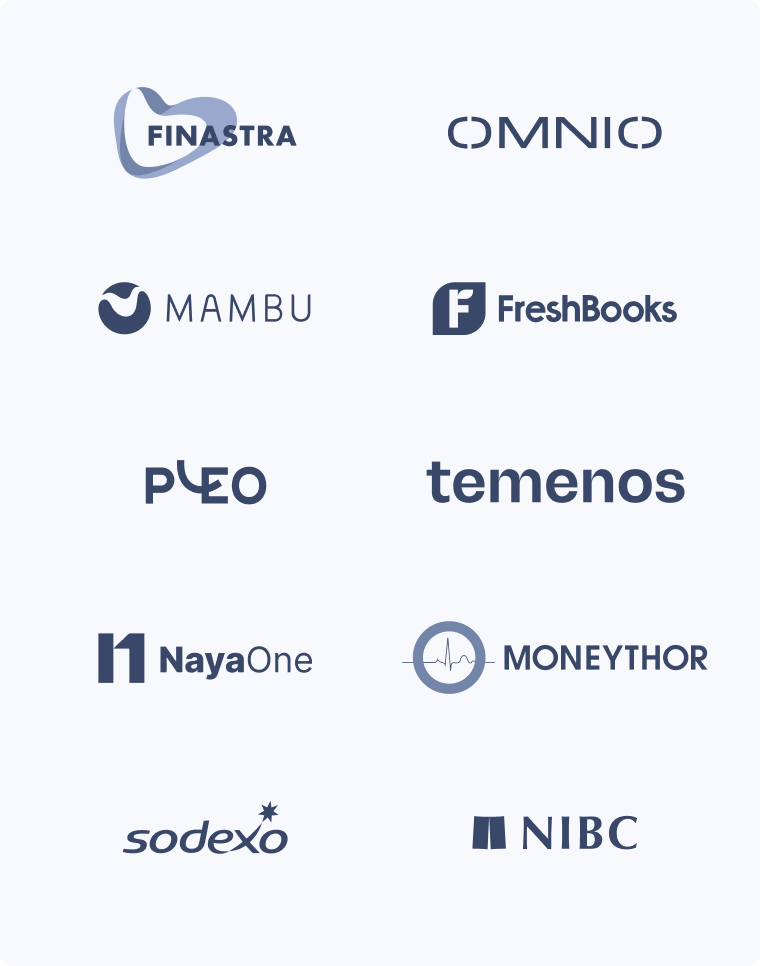 By submitting this form, I agree to the Terms of Service and to the processing of my contact details in accordance with Privacy Policy
Are you ready for the Phase 2 of Open Banking in Saudi Arabia?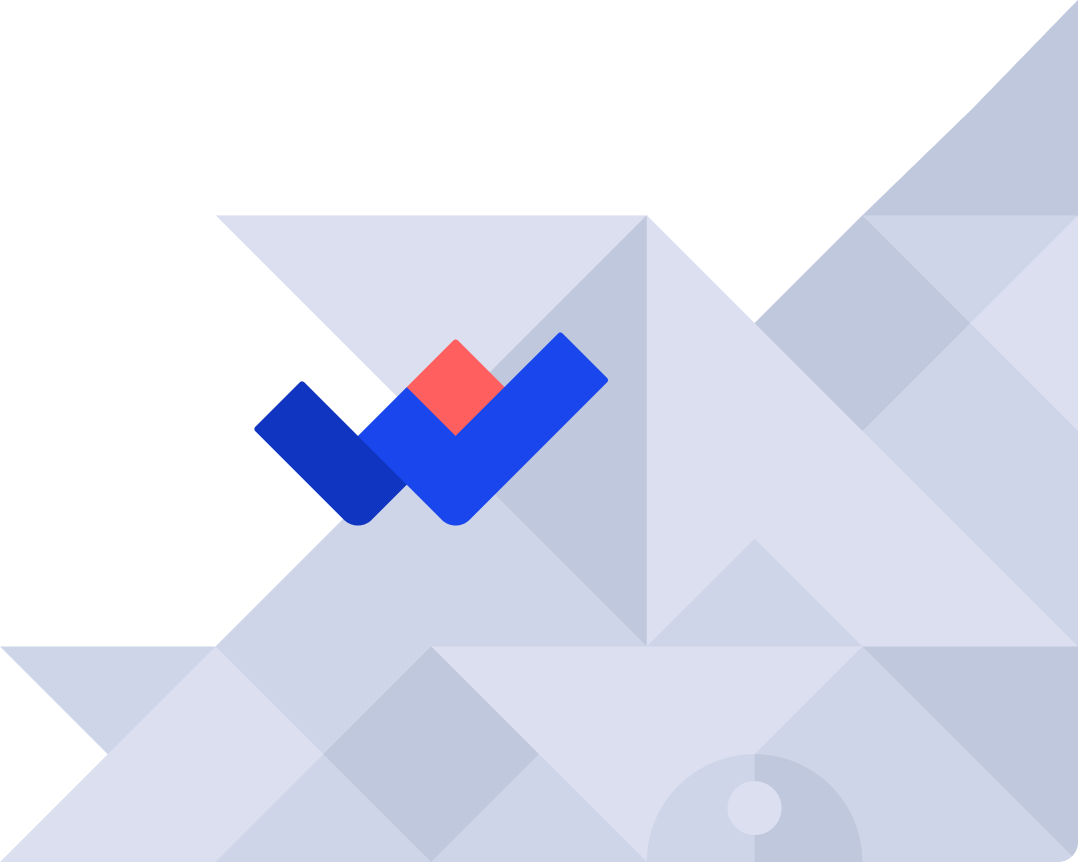 Build new services and unlock monetisation streams
Salt Edge offers open banking API solutions that empower businesses to create smart services for their customers. Set your open banking strategy for success and let us support you on this journey.
Highest security
standards
• Dynamic registration
• First-line support
• Salt Edge is ISO 27001 certified
• SAMA's cyber security framework conformant
• All SAMA requirements are covered in the standard solution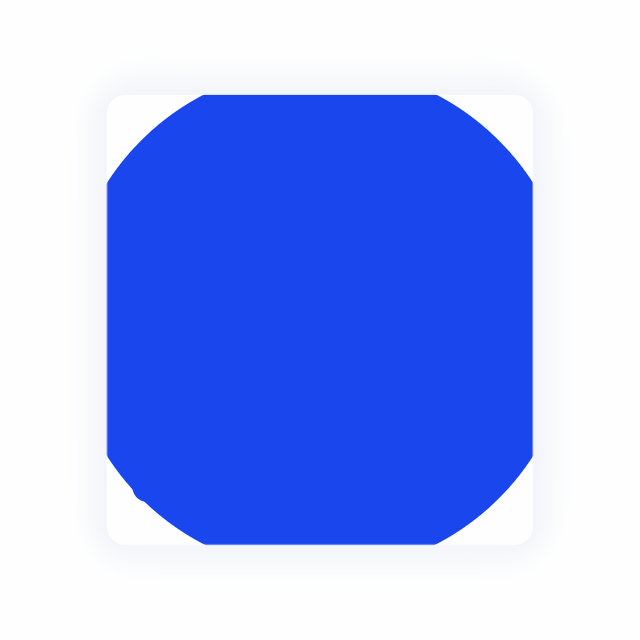 Become Open Banking compliant Build your next great products
with Open Banking
Start your Open Banking journey in Saudi Arabia with Salt Edge, a trusted and experienced partner.
Zero friction with
the TPPs
• On-premise deployment in 3 months
Get a globally proven solution with 100+ implemented APIs, localised for Saudi. The company enables banks and other financial institutions to become compliant and go to market in the shortest time, with minimal technical implications.
Go live in up to
3 months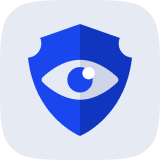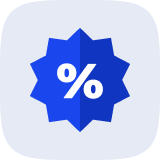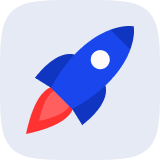 Act as an aggregator of data from Saudi banks using Salt Edge technology.
Salt Edge operates in an industry built on trust, and we achieve that through open communication. Fill in all the fields below and let our experts help you.
Open banking for every business
Expand your services to cover 5000+ banks in GCC, EU & UK and beyond.
Get access to all Saudi Banks with Salt Edge as TSP.
They trust us
Comply with SAMA's regulations
in just 3 months

Contact us
Salt Edge offers a combination of best in class, successfully tested by the market Open Banking solutions - covering both compliance and banks' API connectivity.
Trusted by hundreds of financial
institutions globally
Over 200 banks and other financial institutions chose Salt Edge to build their new services powered by Open Banking.
Highly secure and stable technology
We are ISO 27001 certified and Open Banking licensed in the UK, employing the highest international security standards.
Full-stack Open Banking solutions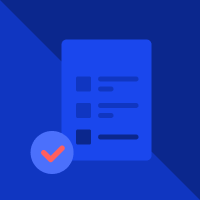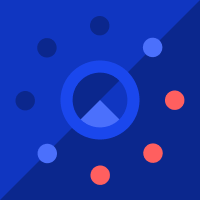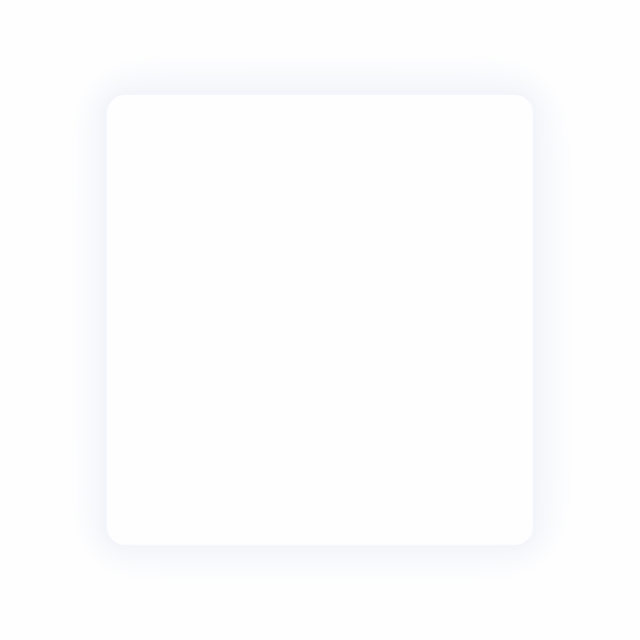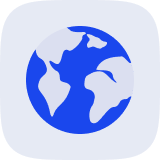 © 2023, Salt Edge Inc. All rights reserved
Salt Edge Limited, registered in England and Wales (#11178811) and authorised by the FCA (#822499), is a subsidiary of Salt Edge Inc.
All logos, trademarks, brand names, service marks, trade names, trade dress or company names used on this website that are not owned by Salt Edge Inc. or its respective affiliates and licensors are the property of their respective owners and are used for identification purposes only. Such use or reference does not imply any product endorsement or affiliation with Salt Edge Inc.
Getting compliant with Salt Edge
is easy, your sandbox is already set
We've built the developer portals for Saudi banks to offer an easy way to show how it starts. Find your bank's sandbox and see how simple it can be with Salt Edge by your side.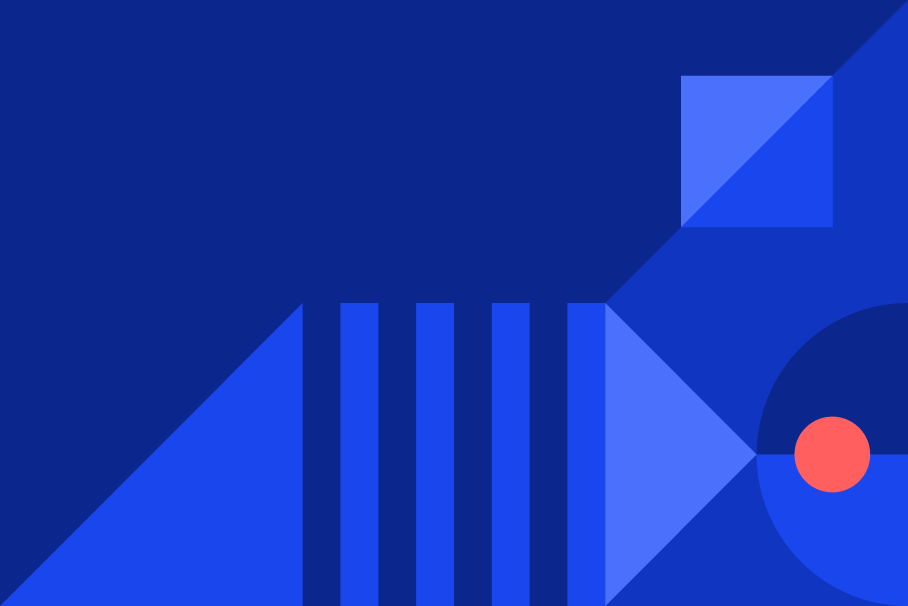 Strong customer authentication
Get access to all bank accounts data from 5,000+ banks globally and build next gen services for your customers. The raw bank data is transformed into valuable insights based on machine learning algorithms.
Account information and data enrichment
Payment initiation
Enable an effortless and low cost payments within your banking app, paid with other banks' accounts
Trusted by 200+ financial
institutions globally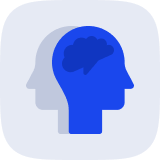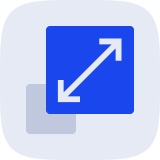 Why choose Salt Edge
10 years delivering top-quality Open Banking solutions globally. Work with a dedicated team of open banking experts to achieve your business goals.
Our expertise at your service